Groundbreaking Research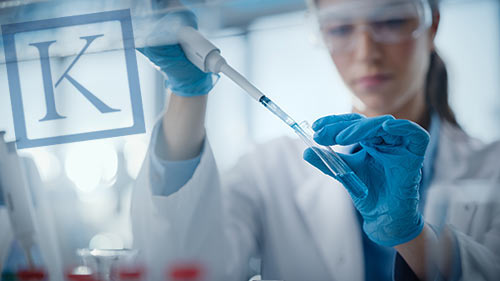 Research efforts at the Kahlert Institute focus on the development and testing of novel interventions. These can include behavioral therapies, drugs, and innovative technologies to reduce cravings, drug use, and other complications of addiction.
Preclinical research studies employ a variety of techniques, including behavioral, neurophysiological, genetic, molecular, and computational approaches in investigating drugs as diverse as opioids, cocaine, amphetamines, cannabis, nicotine, and alcohol.
Current Directions of Study
Identifying why certain individuals are more susceptible to addiction,
Exploring the cause of the high comorbidity between substance use disorders and neuropsychiatric diseases such as depression and schizophrenia, and
Pinpointing the mechanisms involved in a mother's exposure to drugs during fetal development, and ways to reduce the impact on the infant.